Meet Chelsea
Chelsea the Virtual Physician Assistant is an AI program that assesses your checked answers and evaluates uploaded photos for
a directed history taking and skin assessment. Designed to complement the functional dermatology system by Dr. Teo Wan Lin*.
SHOP
SHOP
360° CONSCIOUS MASK BAR
360° CONSCIOUS MASK BAR
SKIN
HAIR
A private link will be sent to you via email upon purchase of the mask bar for a personal consultation with Chelsea. Upon completing the consultation, our AI algorithm will compute an ideal emulsion formula for the mask bar system containing the best targetted actives for your concerns, up to a maximum of 5 active ingredients.
AS SEEN ON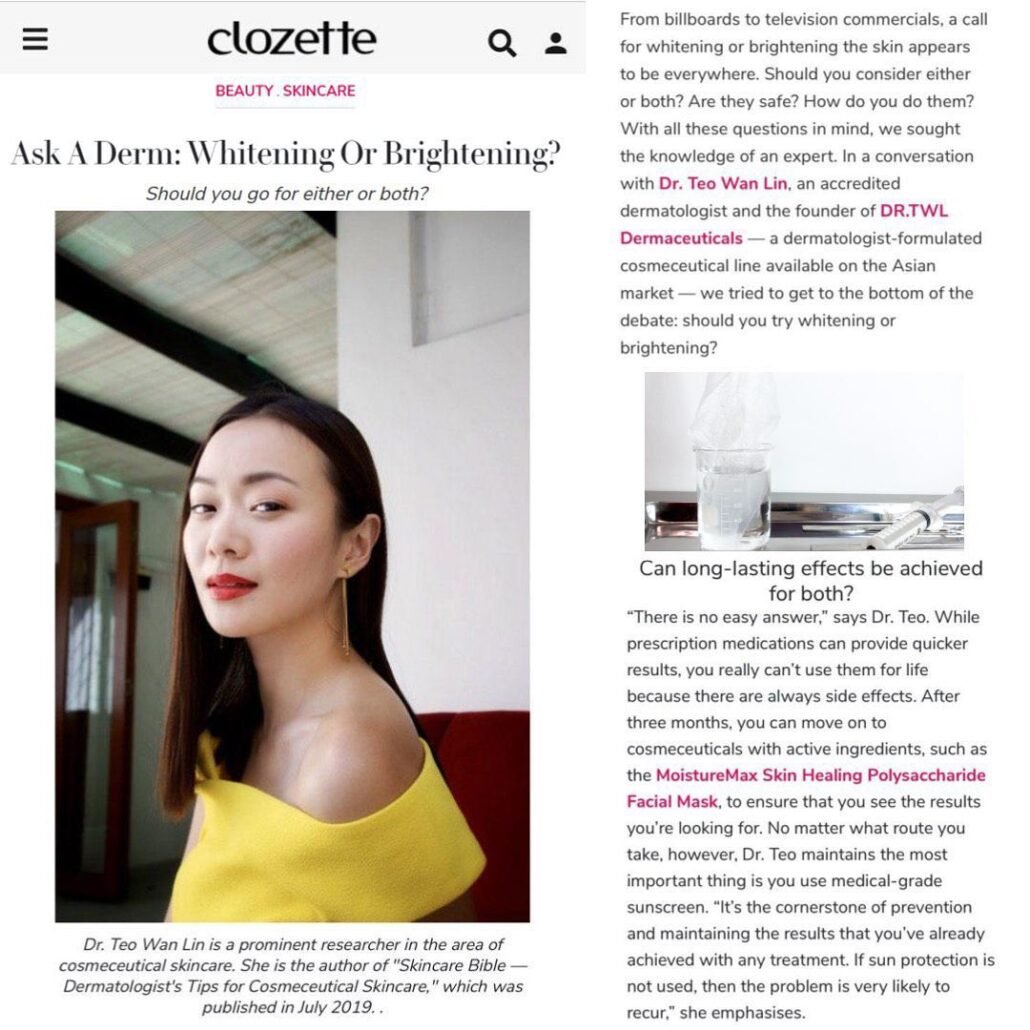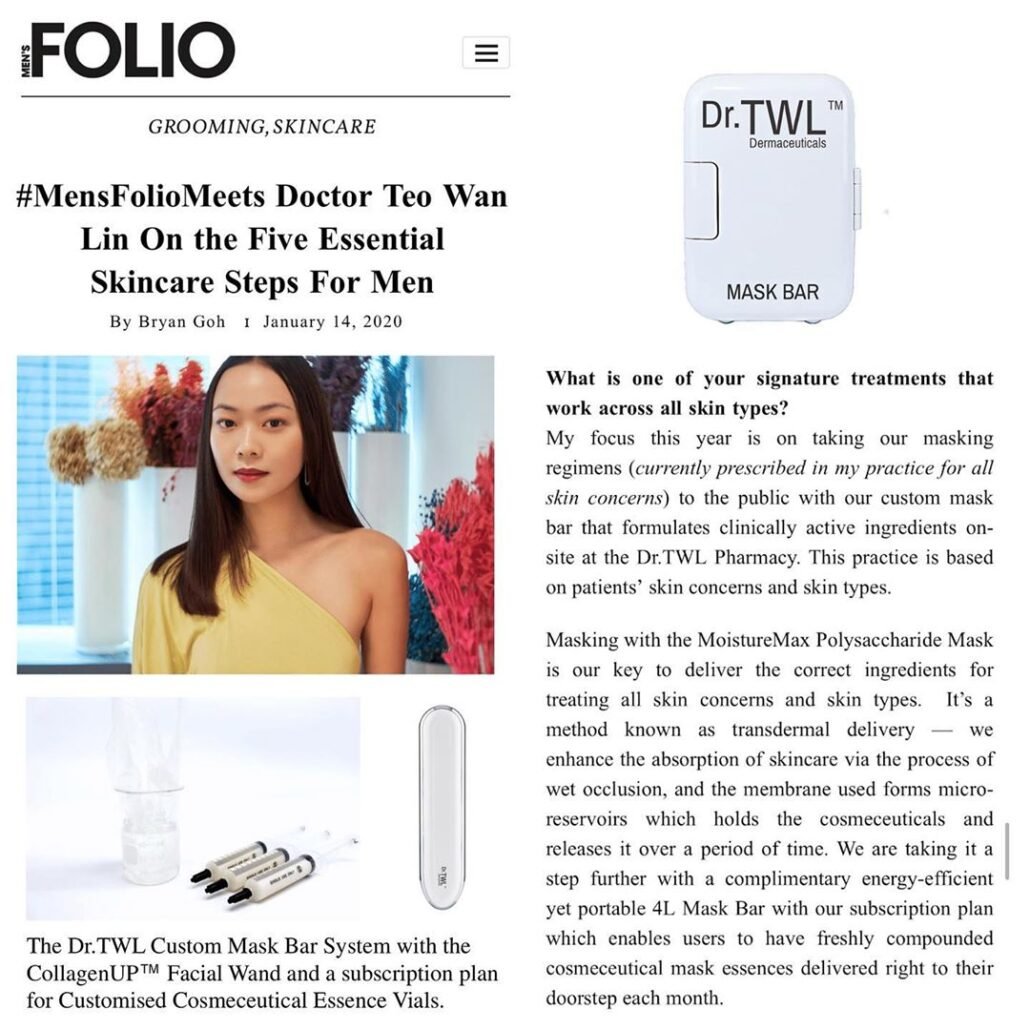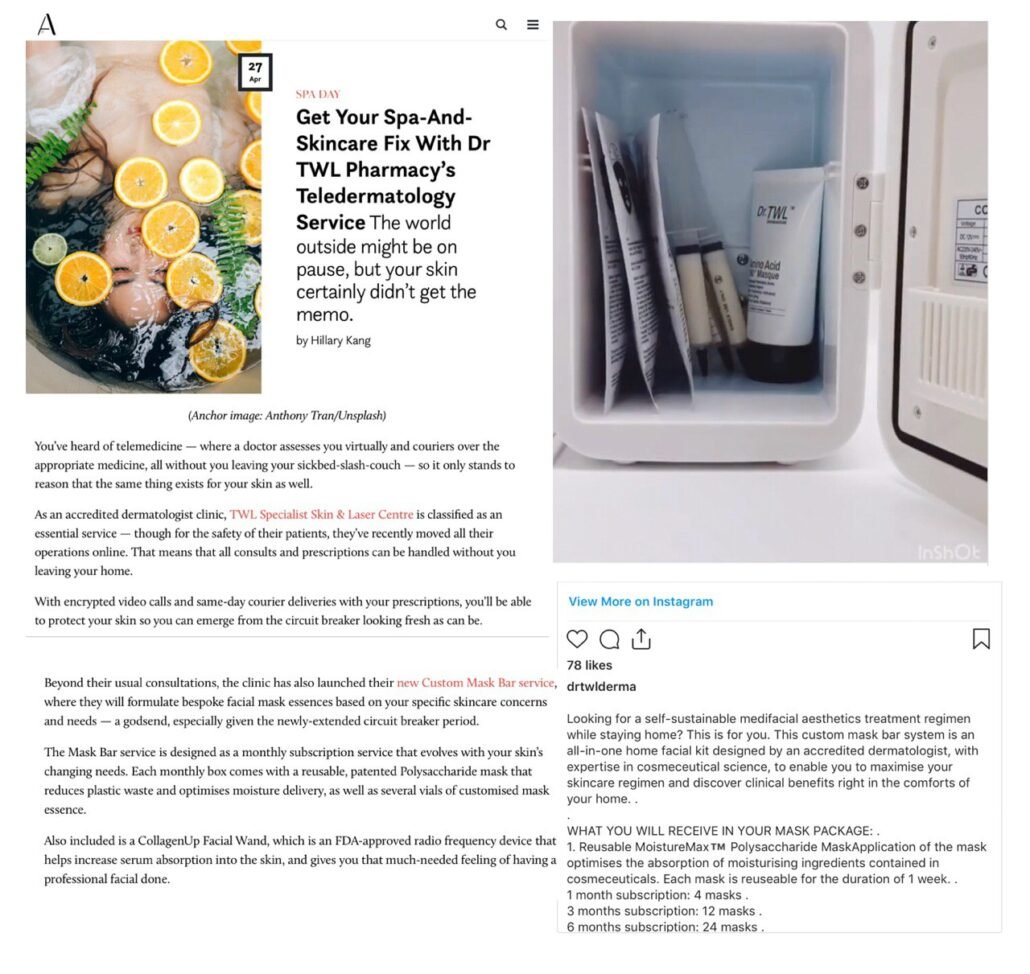 *Not a substitute for specialist dermatologist care for the diagnosis and treatment of skin disease.