The SOLAR-ALGA Organic Nutrient System
Farm to Table Right at Home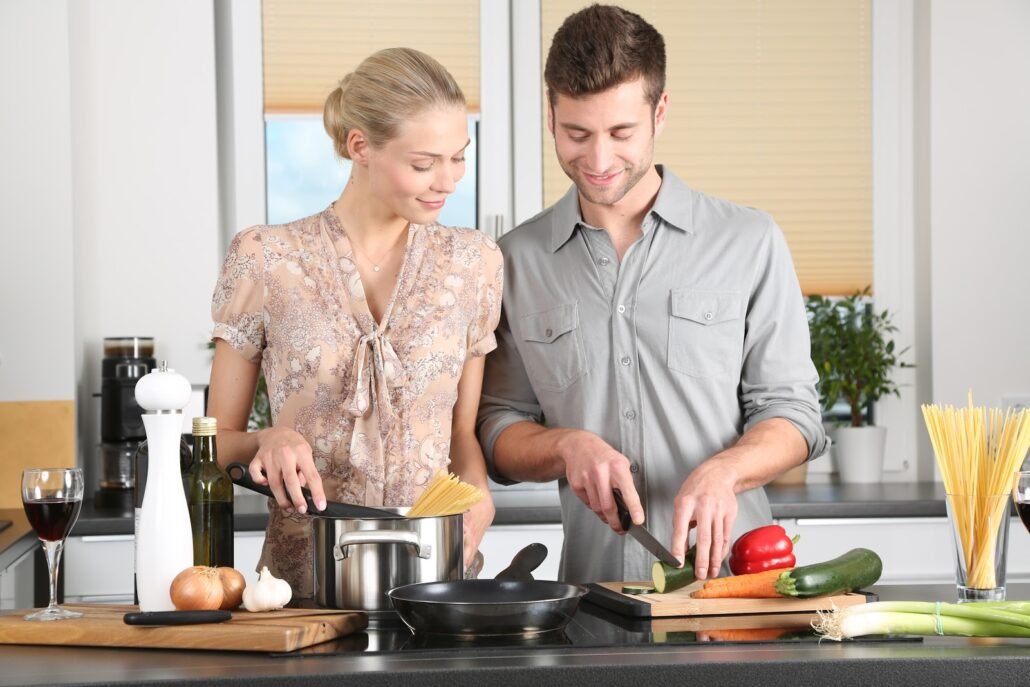 Do you know that soil-less farming technologies are a key area of research at NASA? Soil takes up valuable space and weight in space travel—how can high maintenance plants like vegetables and fruits get their nutrients? The answer is in hydroponic and aeroponic technologies, plant roots are suspended in soil alternatives and grow in nutrient solutions.
In an urban setting, soil-based farming is limited by a key factor- the lack of space. Besides, soil farming yields are variable, hardly sufficient for a regular household. Maintenance of soil plants- watering, removing weeds, fertilising and pests— proves to be too much work with too little harvest. The challenge of Agrotechnology is always to improve crop yield— but what cost? The massive use of chemical fertilisers in farms adds to rising concerns of food safety and environmental impact.
While more efficient, hydroponic produce has been the subject of debate as such crops are grown using chemical/synthetic fertilisers which cause significant toxic environmental and health impact of nitrates. Organic produce grown in soil is expensive, and not readily available. Our SOLAR-ALGA Urban Tower Farm System combines the benefits of high yield hydroponic gardening with that of organic farming principles— in a tiny footprint.
We collaborated with a leading Agrotechnology R & D centre to develop our SOLAR-ALGA Urban Tower Farm System. It is the first urban farming home tower system designed with a high yield, fully organic nutrient formula that is energy and water efficient. The SOLAR-ALGA nutrient mix is formulated with 100% vegetal extracts and bio activators for accelerated plant growth. The result? A guaranteed organic harvest- a Farm to Table experience right in your own home. 
Our biotechnology research team's work on the nutrient needs of edible crops culminated in a 100% vegetal-extract derived organic nutrient formula. The SOLAR-ALGA Organic Nutrient System is powered by a species of seaweed, an important ecologically sustainable biomass in nature. The bioactive nutrients offer a balanced growth environment taking seedlings to maturity in *2.5-3 times the rate of conventional farming methods. It is produced according to ISO 14000 standards, a certification for environmental management—free of toxic runoff caused by traditional chemical fertilisers used in conventional hydroponics. The bioactive seaweed extracts contain comprehensive growth promoters, and biological activators to encourage superior root development, foliage growth for leafy greens and herbs, and rapid maturation for fruiting vegetables.
Your very own home-grown organic produce.