Dr.TWL Custom Mask Bar System
Browse our full skincare menu here.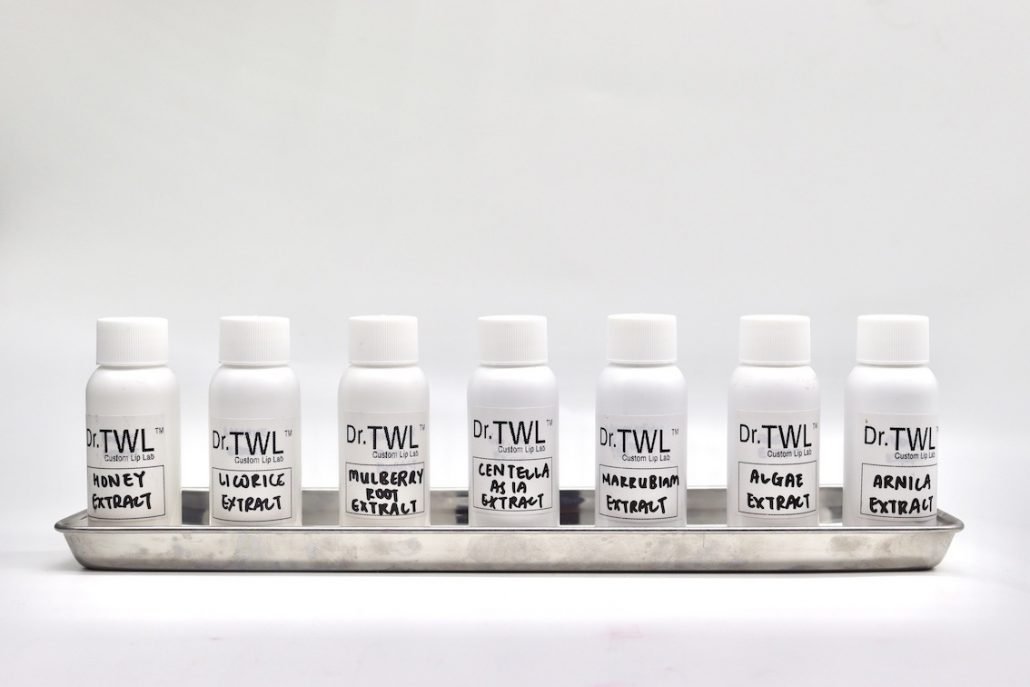 Customised masks specifically curated to meet your personal skincare needs. Choose from an array of active ingredients for your specific skin type. Get it shipped directly to your doorstep for your very own home facial.
WHO IS THIS FOR?
Are you a busy working professional who is looking for a sustainable home-facial aesthetics treatment regimen? This is for you. This custom mask bar system is an all-in-one home facial kit designed by an accredited dermatologist, with expertise in cosmeceutical science, to enable you to maximise your skincare regimen and discover clinical benefits right in the comforts of your home.
WHAT YOU WILL RECEIVE IN YOUR MASK PACKAGE
1. Reusable MoistureMax™ Polysaccharide Mask
Application of the mask optimises the absorption of moisturising ingredients contained in cosmeceuticals. Each mask is reuseable for the duration of 2 weeks.
1 month subscription: 2 masks
3 months subscription: 6 masks
6 months subscription: 12 masks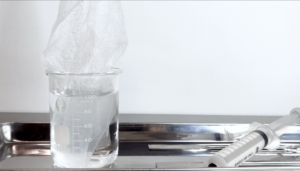 2. Freshly compounded cosmeceutical essence vials
Choose up to 5 active ingredients from our wide selection.
Extracts organically sourced where available, EUROISO 22716 compliant
Sensitive Red Skin
☐ Algae Extract [Anti-Inflammation, Redness and Acne]
☐ Arnica Montana [Anti-Redness and Healing]
☐ Calendula [Sensitive Skin and Dryness]
Brown Spots, Hyperpigmentation and Dullness
☐ Mulberry Root [Anti-Oxidant and Skin Lightening]
☐ Yeast Peptide Extract [Anti-Oxidant, Skin Repair and Lightening]
☐ Centella Asiatica [Acne Scars and Pigmentation]
☐ Organic Licorice Extract [Anti-Oxidant and Skin Lightening]
Acne-Prone Oily Skin
☐ Organic Green Tea Extract [Anti-Oxidant and Collagen Stimulant]
☐ Grape Seed Oil [Stabilizes Oily Skin]
☐ Organic Honey [Anti-Bacterial and Soothing]
Acne Scars and Post-Inflammation Hyperpigmentation
☐ Organic Marrubium Vulgare [Anti-Oxidant and Wound Healing]
☐ Centella Asiatica [Acne Scars and Pigmentation]
3. Complimentary portable 4L Mask Bar
Designed for storage of your Polysaccharide Mask and cosmeceutical essence vials. The application of cooled products encourages the constriction of blood vessels to further diminish redness and inflammation.
Our mask bar is engineered with state of the art thermoelectric cooling to allow ambient cooling of skincare products to optimum of 8 degrees Celsius for anti inflammation.*
ADDITIONAL TOP-UPS
Choose to add on a CollagenUP™ Facial Wand which comes with a Complimentary Amino Acid 360° Masque for $640.93.
The ultimate home-based Skin Rejuvenation System utilises state of the art radiofrequency technology, previously popularised in in-clinic treatments, such as thermage, to tighten, lift and rejuvenate aging skin. Multiple modalities are available in a single device including skin cleansing, moisturising electrical muscle stimulation, photon therapy as well as thermal cooling effects.
Radiofrequency has been clinically proven in studies for increased collagen and elastin, which helps tighten skin. The additional function of Electrical Muscle Stimulation makes use of microcurrents to stimulate innate collagen production simultaneously increasing serum absorption. Red Photon Therapy enhances cellular metabolism and regeneration while Blue Photon Therapy helps in the treatment and prevention of acne. The fifth and final mode, Cold Therapy, significantly reduces redness and inflammation of the skin.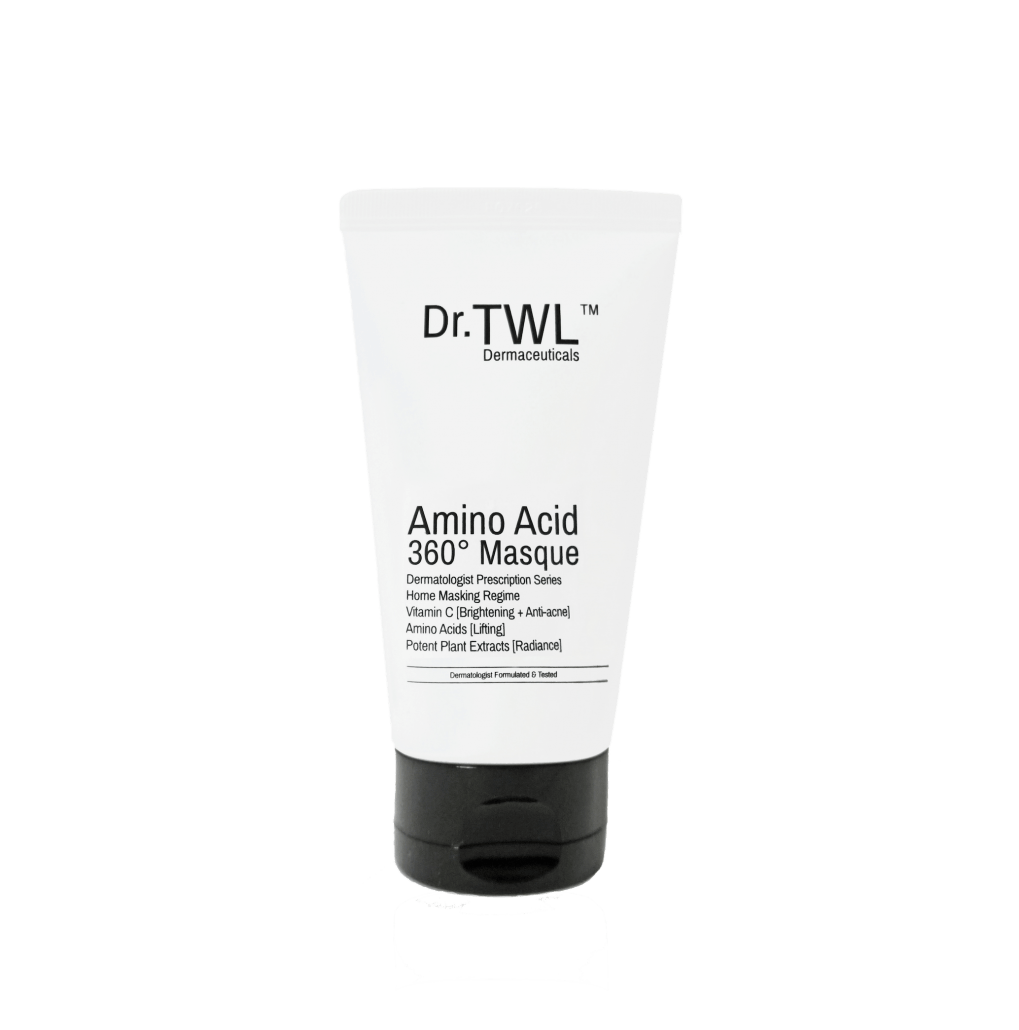 Cult favourite mask used after lasers, peels and HIFU (High Intensity Focused Ultrasound) in our dermatologist's office, for home maintenance and care. Contains a potent concoction of skin brightening Vitamin C which soothes inflamed acne and lightens scars. LARECEA Extract with lifting amino acids penetrate the epidermis to stimulate collagen regeneration, resulting in all around 360 degrees lifting effect for youthful, smooth contour of face.
*application of cooled products encourages the constriction of blood vessels to further diminish redness and inflammation – source: Anti-Inflammatory Effects of Cold Thermal Therapy on Allergic Skin Inflammation, Chun HP et. al., Mediators Inflamm. 2019; 2019: 1936769.
SHOP
https://drtwlpharmacy.com/wp-content/uploads/2021/01/Skincare-Menu.jpeg
400
400
Justin Teo
https://drtwlpharmacy.com/wp-content/uploads/2019/11/Pharmacy-Logo-1-300x97.png
Justin Teo
2021-01-04 16:31:00
2021-01-14 20:48:59
Mask Bar Actives