360° Conscious
Mask Bar – Skin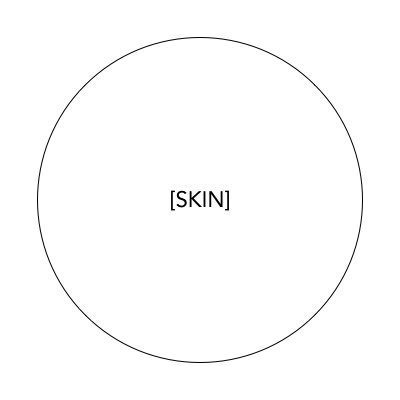 360° CONSCIOUS MASK BAR
SKIN
ONE MASK BAR
FOR SKIN & HAIR
MASKING BETTER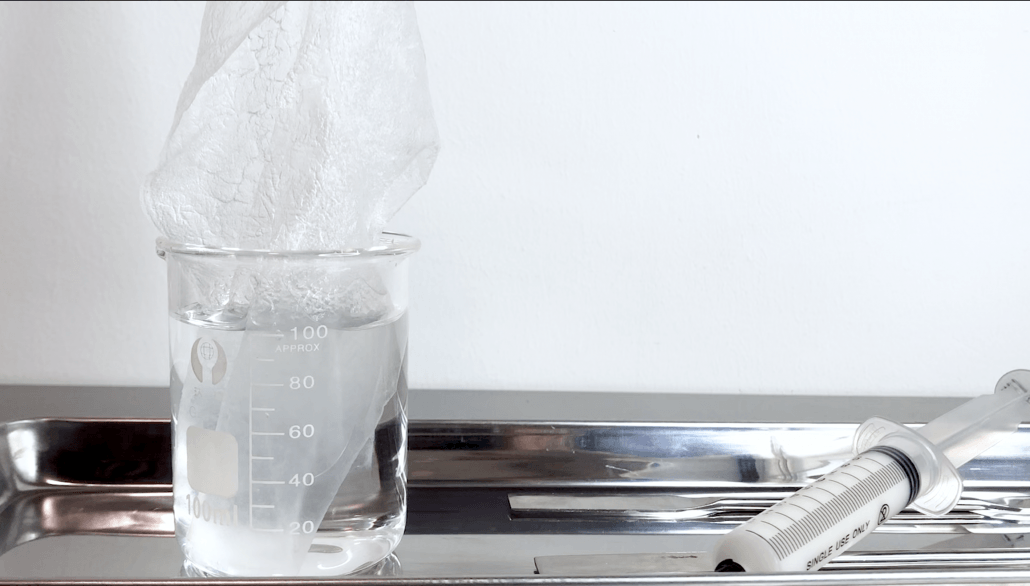 "Glass skin, a poreless appearance of the skin, popularised by K-beauty isn't a myth. Key dermatological principles of skin hydration, elasticity, sebum regulation and cellular renewal play a role. This can be assessed visually, and objectively measured with bioelectric impedance technology which assesses Trans-Epidermal Water Loss (TEWL), skin elasticity and lipid levels in skin. 
Plant polysaccharide materials are evidence-based to enhance absorption of skincare actives with wet occlusion therapy. Cosmeceuticals such as polyglutamic acid, which is a large molecule, sits on the surface of the skin while functioning as a humectant 5x more effective than hyaluronic acid. Vacuum microdermabrasion systems deliver polyglutamic acid based solutions with potent antioxidants to regulate sebum production, achieving a translucent appearance of the skin and reducing the appearance of pores," accredited dermatologist Dr. Teo Wan Lin.
WHAT YOU GET
Your Mask Bar Subscription is the best way to get started on our home facial systems. Based on principles of Ethnobotany and clean cosmeceuticals. Each month*, you'll get:
Includes [10ml x 3, 9 Applications], 2 x Polysaccharide Mask per month
New member gifts (valued at up to $900)**
Exclusive members-only DERM MASTERCLASS access by Dr. Teo Wan Lin
*deliveries consolidated into once for 3-month subscriptions, twice for 6-month subscriptions, non-transferable.
THE FORMULA
Cosmeceutical Essence Vials formulated with EMULSION TECH
Absorption enhanced with skin-healing plant polysaccharide mask sheet with wet occlusion therapy
YOUR SKIN-HEALING JOURNEY
Interactive skin assessment based on teledermatology trained AI system
Hyper-personalised skincare
Universally tolerable base
Hydroquinone and retinol/retinoid free clean cosmeceuticals
Door-step delivery fulfilment
Sustainable packaging- pharmacy formulated to order, reusable glass solution bottle refills
THE RESULT

$99/ MONTH
FREE Gift 1 x Amino Acid 360° Masque


$119/ MONTH
FREE Gift of BIMODAL MASK BAR*
1 x Amino Acid 360° Masque


$179/ MONTH
FREE Gift of BIMODAL MASK BAR*
1 x Amino Acid 360° Masque
SILKPEEL Medifacial System
Biocapacitance Skin Analyzer

– OR –

https://drtwlpharmacy.com/wp-content/uploads/2020/12/Skin.jpeg
400
400
Justin Teo
https://drtwlpharmacy.com/wp-content/uploads/2019/11/Pharmacy-Logo-1-300x97.png
Justin Teo
2020-12-04 13:47:33
2021-01-11 22:23:42
360° Conscious
Mask Bar – Skin