ANTI-INFLAMMATORY BOTANICAL ACTIVES FOR ACNE
Maskne Facial Treatment – Botanical Acne Treatment: Ethnobotany-Inspired by Traditional Eastern Medicine 
"Evidence-based botanical acne treatment in the form of cosmeceuticals can target cellular pathways in a beneficial manner to improve the health of the skin. Specifically, an increasing body of evidence points towards the relevance of certain plant metabolites/extracts in the treatment of acne. Berberine, an alkaloid extract from Phellodendron amurense is a traditional chinese herb. Research shows that it is anti-inflammatory in treating acne bumps, by inhibiting pro-inflammatory cytokines. It also promotes bacterial killing, an important factor in acne. Additionally, it blocks the androgen hormone, reducing sebum production1.
Spot acne treatments such as benzoyl peroxide, retinols/retinoids have irritation side effects. While topical antibiotic treatment is associated with the development of antibiotic resistance, an especially concerning phenomenon in the era of COVID-19 and maskne. I propose that topical spot treatment for maskne should be distinct from traditional acne treatment, primarily because of the increased irritation potential under occlusion2," dermatologist Dr. Teo Wan Lin.
Dr.TWL Maskne Treatment Facial Protocol2
Maskne is a disorder of follicular occlusion, due to the specific micro-climate created by face-mask wearing.
If you have never had acne before, you may find yourself developing acne bumps over the area "O-zone"². If you have been struggling with acne or have had a history of acne in the past, face-mask wearing is a trigger for development of acne due to microbiome dysbiosis-an imbalance of bacteria on the skin. These treatment recommendations were first published in the October issue of the Journal of the American Academy of Dermatology.
1. Cleansing with anti-bacterial face wash
Avoid astringent ingredients such as salicylic acid, AHAs (glycolic acid), lactic acid present in skincare traditionally formulated for acne-prone skin. This is as the skin irritation occurs when wearing a face mask.
Chemical disinfecting ingredients may have increased irritation side effects and should not be used in individuals with maskne.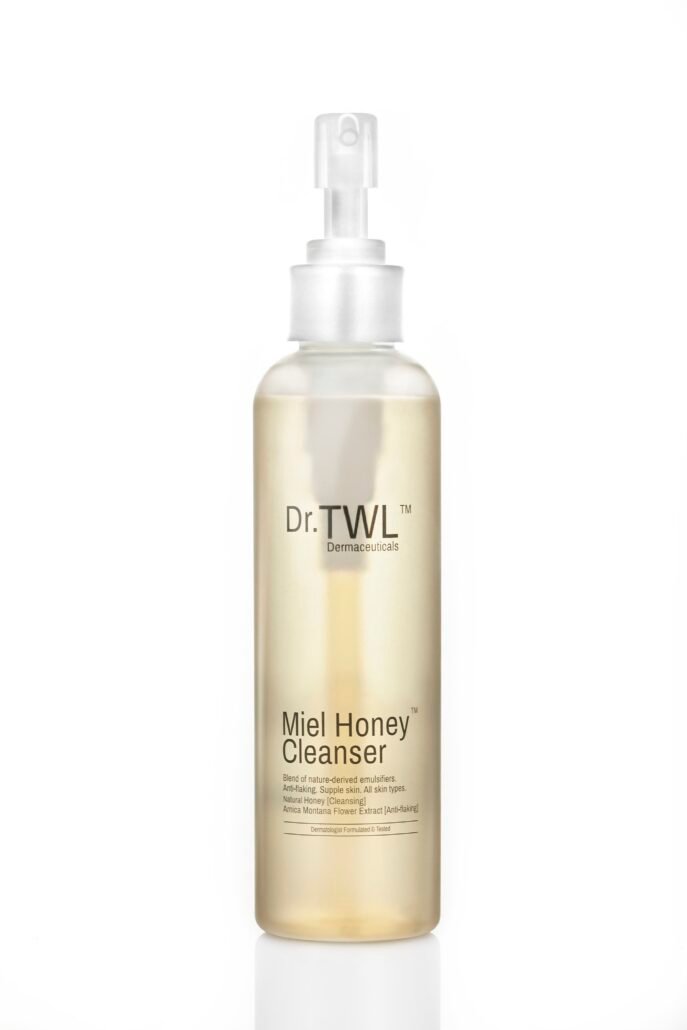 2. Spot-treatment
Botanical acne treatment using active ingredients with anti-inflammatory properties should be used instead of benzoyl peroxide, retinol/retinoid, sulfur-based preparations. Tea tree oil is astringent, will also cause irritation side effects and should be avoided in maskne.
For maskne facial treatment, the Mask Bar for acne utilises berberine, an alkaloid from the traditional chinese herb phellodendron amurense. This targets the root cause of acne via multiple pathways without skin irritation and is optimally absorbed via the MoistureMaxTM polysaccharide mask.
3. Home medi-facial kit
The effects of the SilkPeel Home Facial Peel System are that of microdermabrasion which has a similar effect to microscopic skin exfoliation, or a chemical peel. This is achieved in a clinical setting with chemical peel acids such as Glycolic Acid, Salicylic Acid and Lactic Acid. These, however, are legally used only by trained medical personnel, and should not be supplied to home users. This silk peel provides a home-based facial peel system that is both safe and effective. It has the additional benefit of delivering bioactive cosmeceuticals to the skin to treat maskne, with the use of the Amino Acid Masque for example.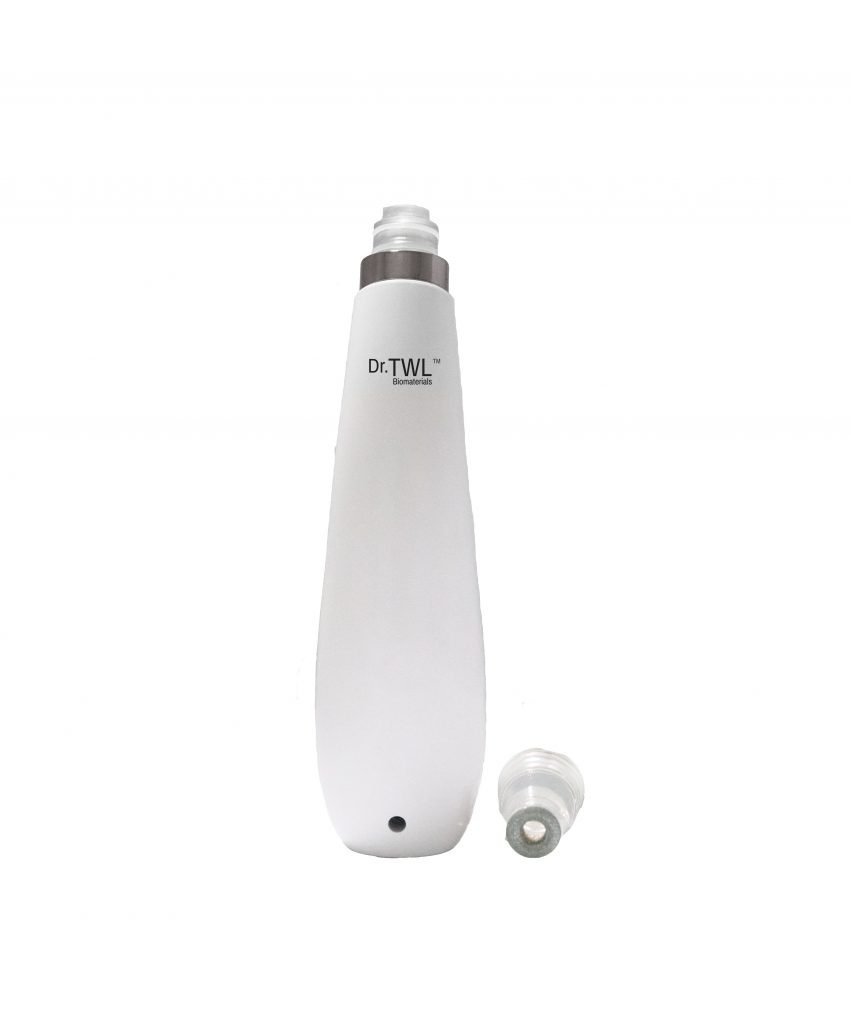 4. Switch to biofunctional textiles
The ZINCOOLTM and CUIONSTM nanoparticle textiles are impregnated with metallic ions that have bactericidal effects (contact killing occurs) which help normalise the skin microbiome without antibiotics. Implementation of biofunctional textiles can prevent widespread antibiotic resistance emerging due to use of antibiotics for treatment of maskne².
*Individuals with a history of acne, moderate-severe cases may require additional treatment with oral medications and monitoring by an accredited dermatologist
References:
(1) Soleymani S, Farzaei MH, Zargaran A, Niknam S, Rahimi R. Promising plant-derived secondary metabolites for treatment of acne vulgaris: a mechanistic review. Arch Dermatol Res. 2020;312(1):5-23. doi:10.1007/s00403-019-01968-z. (PubMed)
(2) Teo WL. Diagnostic and Management Considerations for 'Maskne' in the Era of COVID-19 [published online ahead of print, 2020 Oct 1]. J Am Acad Dermatol. 2020;S0190-9622(20)32664-5. doi:10.1016/j.jaad.2020.09.063. (PubMed)